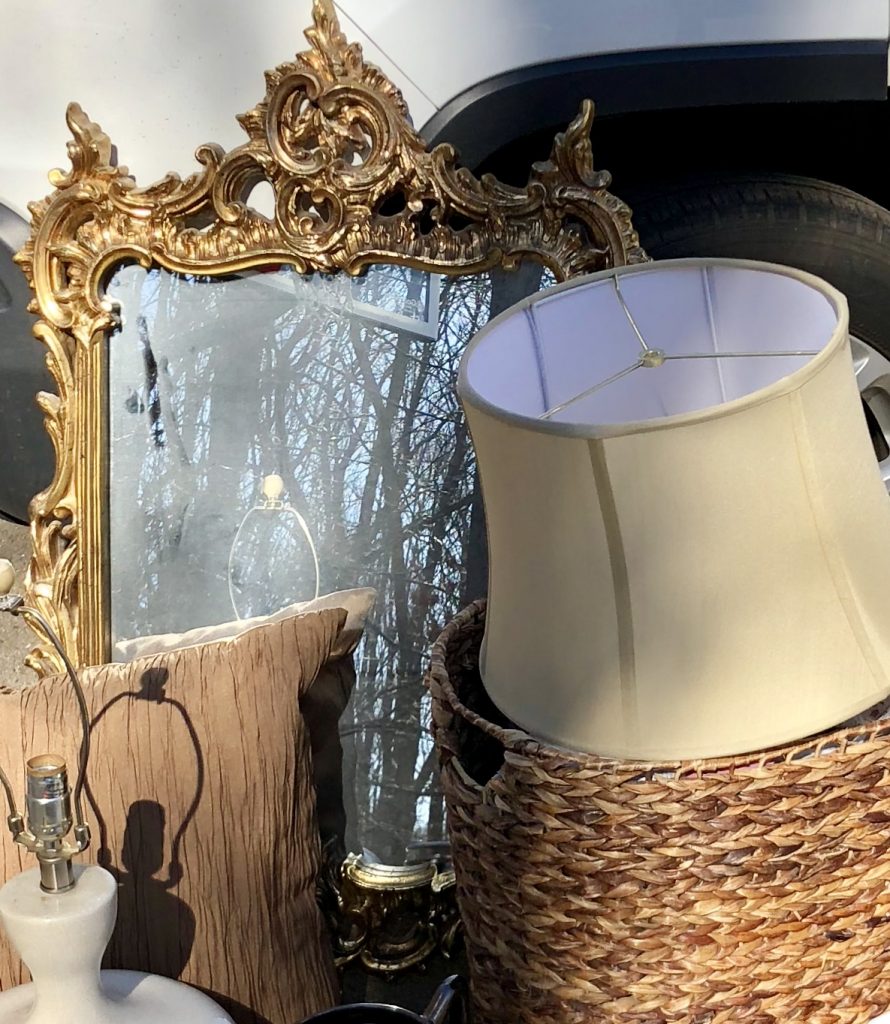 As creators of the Modern Thrift Lifestyle Brand, we believe that we are currently in an era where it is probably the time to place a little halt on the consuming of mass produced low quality items that have cluttered up our homes and our landfills. 
We feel it might be about time for a change. MODERN THRIFT has curated a collection of beautiful home decor and tabletop by selecting only the loveliest of pieces from decades past and present. We have scoured estate & yard sales, thrift stores, antique marts, flea markets, vintage shops and more to bring you only the finest. Every piece must pass our stringent criteria – Is it beautiful? Is it in excellent condition? Is it affordable and would we place it in our own homes? If it meets all of these, it meets the Modern Thrift standard and will be offered at our store. We have even enhanced the look by adding in a few new items – candles, oil lights, shells, flowers and more. These pieces mingle together beautifully and create a warm, stunningly modern look, and will add both charm and character to your home. This style will truly turn any house into a cozy home where friends and family will want to gather.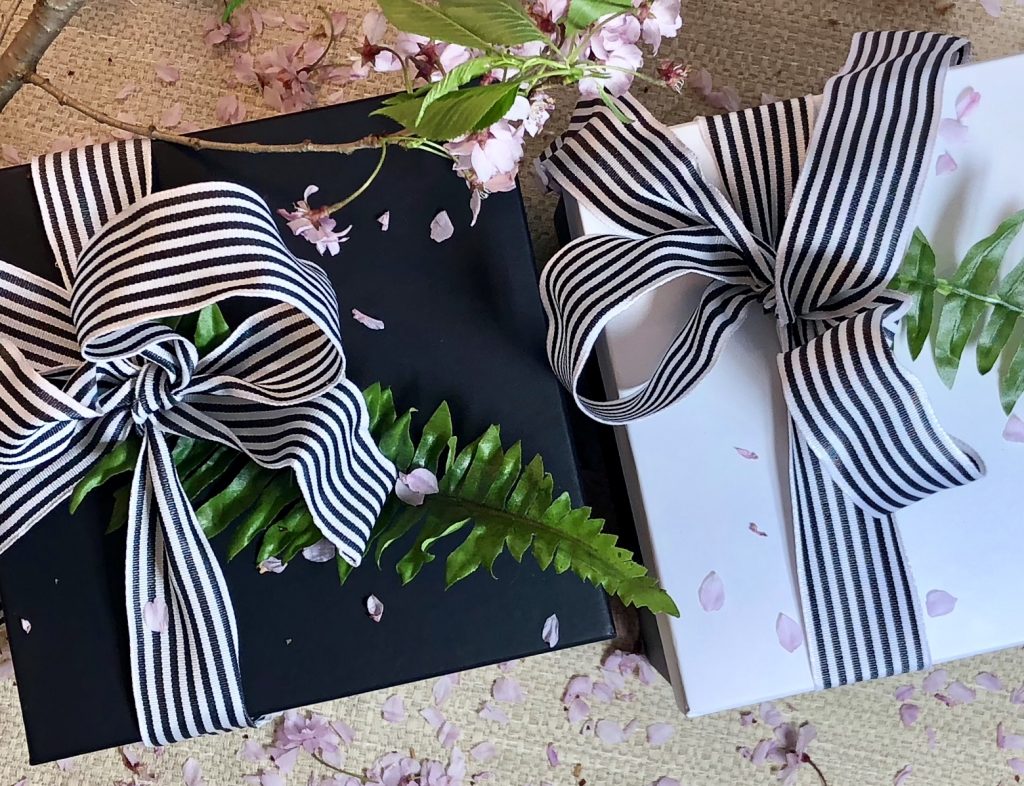 The dictionary actually defines thrift as being "wise with money". Today's shoppers are more informed and empowered about their purchases than ever before. We understand that consumers today are seeking value. The pieces we offer to our guests provide just that. Many of our pieces are one of a kind and can be purchased for what you may pay at a discount retail store for a similar, lesser quality piece.
These pieces are even special enough to bestow as gifts. We feel a vintage treasure leaves quite the indelible impression. In the past, the challenge has been gift packaging for these classic pieces. To counter that, we have designed a chic, modern gift box that we feel is lovely enough for a wedding, bridal shower, birthday or any special occasion. Envision a 1930's glass vase straight from France, a set of bone china dishes from England, a beautiful handcrafted platter from the Tuscan region, authentic shells from the coast of California, a vintage etched silver locket, a 1940's silver tray made right here in the U.S.A. Items will change daily but we promise they will all make a spectacular and memorable gift!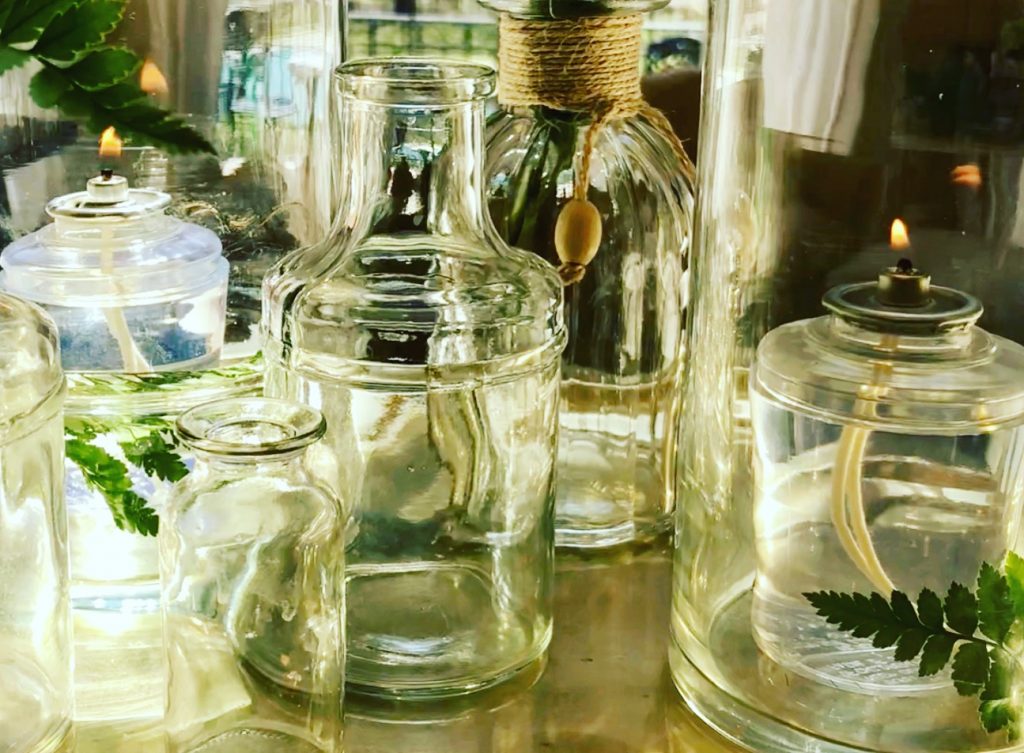 We cordially invite you to visit our store to experience the difference for yourself. It is our hope that you will fall in love with the pieces and the modern thrift lifestyle just as we have done ourselves.
Sincerely,



Creators and Curators of the MODERN THRIFT Brand.